Welcome To Infinity IT Services
Infinity IT Services has been serving the Ontario area since 2010, providing IT Support such as technical helpdesk support, computer support, and consulting to small and medium-sized businesses. It's always been our goal to provide enterprise-level IT practices and solutions to the small business sector, with small business prices. Our experience has allowed us to build and develop the infrastructure needed to keep our prices affordable and our clients up and running.
Website Designing

Website Design
Mobile Apps Design
Software Design
Graphic Design

Website Development

PHP Development
.Net Development
Wordpress
Opensource
CMS Development

Mobile Apps Development

iPhone Application
Android Application
iPad Application
Windows Application
Phonegap Apps

IT Support

Cloud Services
Virtualization
Connectivity
Cyber Security
Antivirus Support
Why Choose Us?
Our Experience

---

We specialise in supporting small and medium sized companies and we have a wealth of knowledge and experience that is tailored to your needs.

Our Excellent Client Relationships

---

We know good trusting relationships make it far easier to work together, always going the extra mile to advise and guide you, we feel pleased to say this happens naturally

Our Caring & Patient Staff

---

Whenever you need us our friendly, personable technicians will guide you through the process of solving your problem in a simple easy to understand way.

Our Accountability

---

Our relationship manager reviews every client from 3 months to ensure client satisfaction and to seek ideas to help us improve our service to you. We work hard to ensure you want to stay with us

Our Immediate Response

---

We can perform over 100% of your IT Support remotely, without the delay, inconvenience and most importantly, the cost of having an expensive engineer onsite.

Our Flexible Pricing

---

We have different pricing plans which are very competitive, transparent and clear, we aim to offer flexibility to suit all budgets.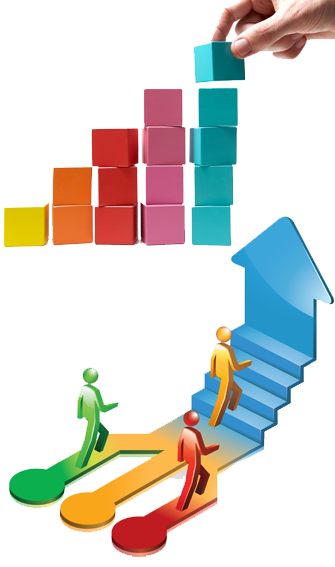 Our Work Flow
Do you want to improve the online visibility of your brand and drive more relevant traffic to your website?

Planing

Designing

Developing

Launch
Access Analytics Reports
Intalyse allows you to plug-in your Google Analytics profile to enable your very own integrated GA dashboard. Generate on-demand reports on Acquisition, of Behaviour and Conversion metrics over your chosen date range.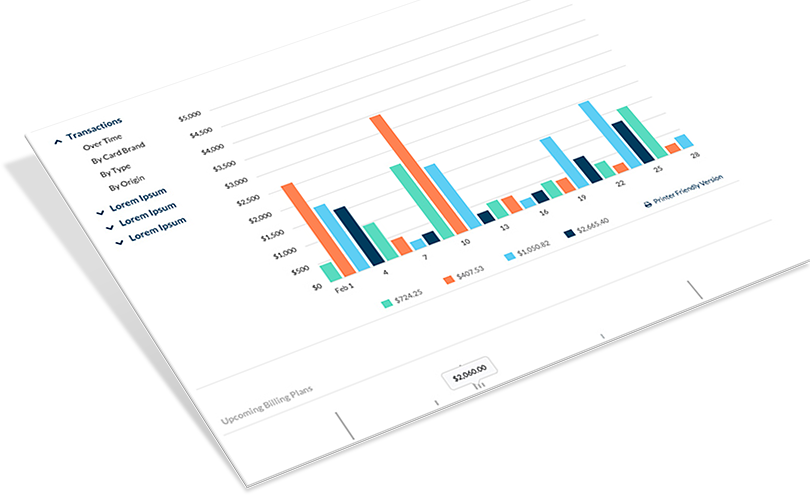 Affordable Services Packages
Choose from affordable services packages & get the best results in return.
STATIC WEBSITE + DOMAIN + WEBSITE
$
199

.99
/ month

Annual plan includes free domain*
PURCHACE
DYNAMIC WEBSITE + DOMAINS + HOSTING + EMAIL
$
499

.99
/ month

Annual plan includes hosting & free domain*
PURCHACE
WORDPRESS WEBSITE + UNLIMITED
$
699

.99
/ month

Annual plan includes hosting & free domain*
PURCHACE
Why Customer us!
Chris Doe /

Wilton's Music Hall

"Big thanks to Geek Super Store INC and very happy about the wonderfully speedy service you provided in getting us home. We are very pleased to be back with you."

Juliet Timms /

Grace Blue

"Thank you very much for supporting us through something which could very much have impacted on our business"

David Wartski /

Dirty Martini

"Great service every time! The guys I talk to are always friendly and so efficient. Always a pleasure when talking to them, If ever I have a fault or problem I feel safe knowing I am in the hands of your team at Geek Super Store INC."

Richard Lawson /

Wanted

"We recently moved London offices to another site and had Lukasz on site coordinating the network equipment move and getting up and running with our systems, however Geek Super Store INC did a good job helping to overcome the problems that we were facing."

Chris Doe /

Loc8tor

"Just wanted to take a quick minute to thank you for all your support over the last 1 years. I look forward to continue working with you and the team and thank you once again for enabling us to focus on running our business rather than worrying about whether our computer systems are up to the task."

Elizabeth Philpot /

Easylife

"Any IT/System problem I have ever had has always been dealt with promptly. They have also been life-savers, recovering important files which I thought were long gone! Thank you all, keep up the good work!"

Mark Hamsher /

Brook Lyndhurst

"The migration went so smoothly, if I hadn't seen the new server I wouldn't believe we had changed servers. I will recommend Support Tree to anyone."
>